Nationwide Hoarding and Biohazard Cleanup Specialists
Always delivers a combination of professionalism and compassion in every job we do.
+
years of industry experience
K+
happy & satisfied clients
states served across the country
+
5 star reviews received
Restoring Homes and Lives®
It is the goal and mission of Steri-Clean, Inc.® to always be mindful of the human element and to maintain our sense of humanity in everything we do. We are here to serve whether it is in a time of need, crises or duress.
The multiple award winning company, Steri-Clean, Inc. ®, was established in 1995 to help reduce the trauma our customers face with the difficult task of cleaning crime and trauma scenes, infectious diseases, and hoarding homes. Our goal was to provide these services professionally, with a kind and caring staff, and at affordable prices.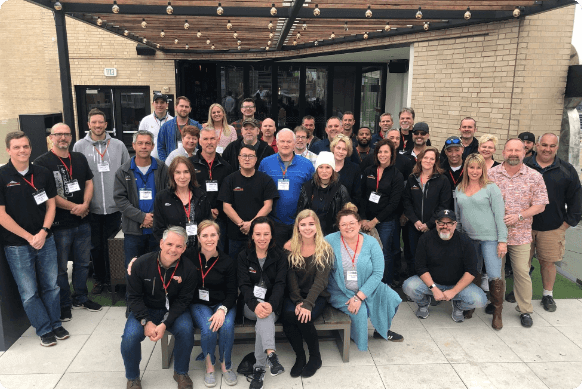 The Right Choice For Any Job
Every step of the way, you are our main priority and we work hard to deliver peace of mind. Since 1995, Steri-Clean has been a leader in the bio hazard remediation industry. We have vast experience dealing with life's tragedies. From an unexpected death to hoarding cleanup, we aim to resolve your situation quickly, efficiently and privately. We always arrive in discreet vehicles in order to protect your privacy. Through state of the art tools, proprietary cleaning agents and methods, you will have the confidence in knowing Steri-Clean is the right choice for any job.
From The Happy And Satisfied Customers