Commercial Hotel Cleaning Services
The Importance of Hotel Cleanliness
Cleanliness in a hotel isn't just about aesthetics; it reflects the establishment's commitment to guest health and safety. A pristine environment significantly elevates guest satisfaction, leading to glowing reviews and repeat visits. In today's digital age, where a single negative review can deter potential guests, maintaining impeccable hotel cleanliness is an investment in the hotel's future success.
Maintaining a clean and sanitary hotel environment is crucial for guest satisfaction and your hotel's reputation. At Steri-Clean, we understand the significance of hotel cleanliness and strive to exceed expectations with our professional services.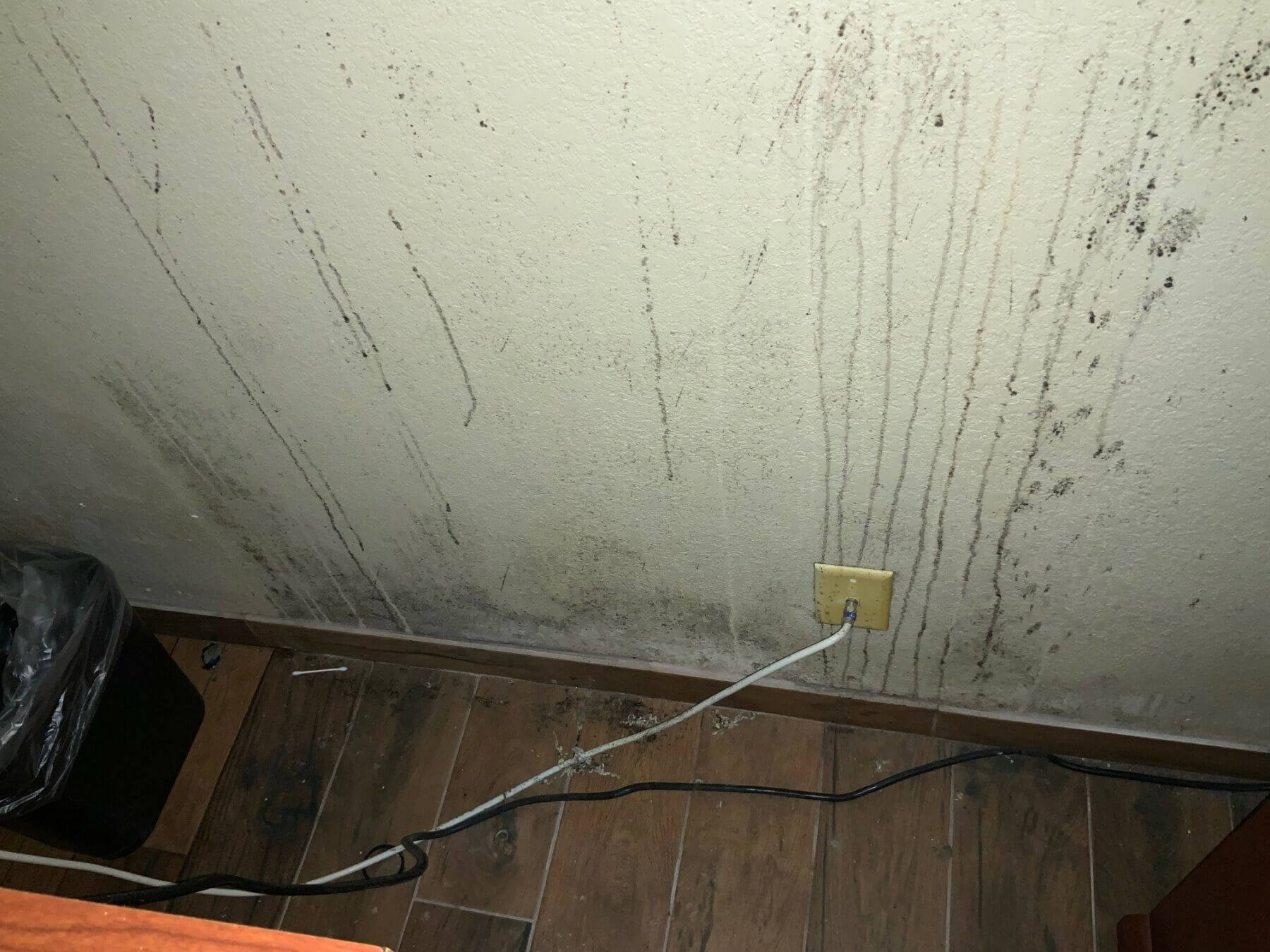 Tailored Cleaning Solutions for Hotels
Hotels are diverse, each echoing its unique charm and character. Recognizing this, Steri-Clean crafts cleaning solutions that respect and enhance each hotel's individuality. Our cleaning maestros, with their vast experience and passion, ensure that every space is a testament to perfection, from the grand ballroom to the intimate guest rooms.
Comprehensive Commercial Cleaning Services
Beyond hotels, Steri-Clean's expertise extends to a myriad of commercial spaces. Whether it's a sprawling corporate office, a chic city restaurant, or a bustling retail store, our commercial cleaning services ensure that every establishment we touch reflects the highest standards of cleanliness and professionalism. Our team is equipped with state-of-the-art tools and trained in the latest cleaning techniques, ensuring that businesses look clean and are free from potential health hazards.
Consistency in service and quality is the backbone of the hospitality industry. Steri-Clean's hotel cleaning contracts are designed to offer just that. By forging a partnership with us, hotels can rest easy, knowing that their establishment's cleanliness and reputation are in expert hands.
Outsourced Hotel Cleaning Services
The hospitality landscape is rapidly evolving, with more hotels recognizing the benefits of outsourcing specialized services. Steri-Clean's outsourced hotel cleaning services offer hotels the luxury of focusing on their core offerings, like guest services and amenities, while leaving the intricate cleaning task to the experts. This synergy ensures that guests are always welcomed into a space that's both inviting and immaculate. Outsourcing also offers cost efficiency, allowing hotels to manage operational costs better.
Serving the Hospitality Industry
Steri-Clean's journey in the hospitality sector is paved with success stories. Our deep understanding of the unique challenges of hotel cleaning and our commitment to excellence has made us a trusted partner for numerous establishments. Every project we undertake is a testament to our dedication and passion for our craft.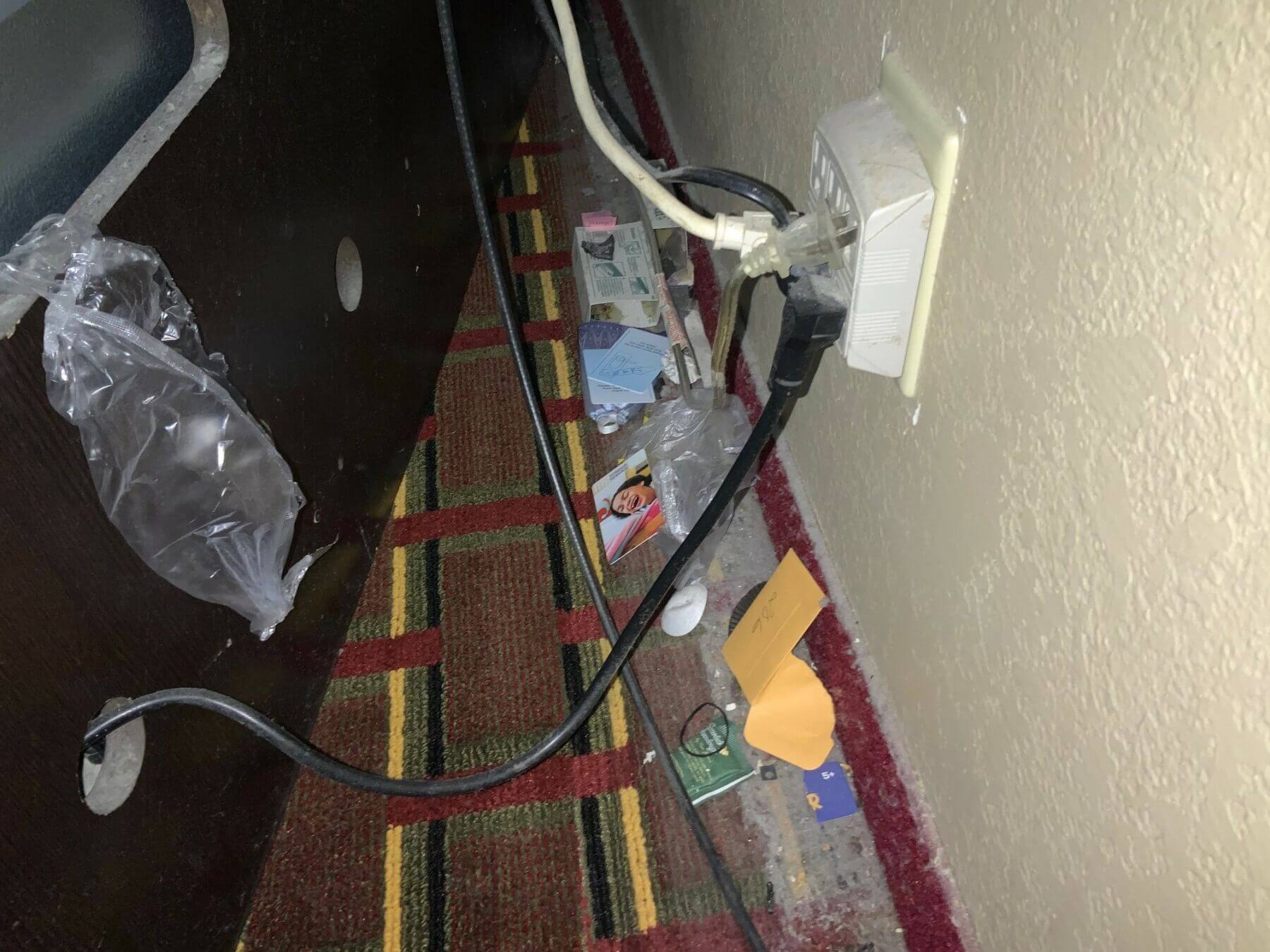 Hotel Cleaning Services Near Me
Being locally present while upholding global standards is Steri-Clean's mantra. Our teams, spread across various regions, are trained to international standards, ensuring that hotels receive timely services without compromising quality.
Ensuring Clean and Sanitized Bathrooms
The bathroom, often considered a personal sanctuary for guests, demands special attention. Steri-Clean's meticulous cleaning protocols transform hotel bathrooms into havens of cleanliness. Every tile, every fixture, and every surface is perfectly sanitized, promising guests a space where they can relax and rejuvenate with peace of mind. Beyond the visible cleanliness, our team ensures that common bathroom germs and bacteria are effectively eliminated, providing a safe environment for every guest.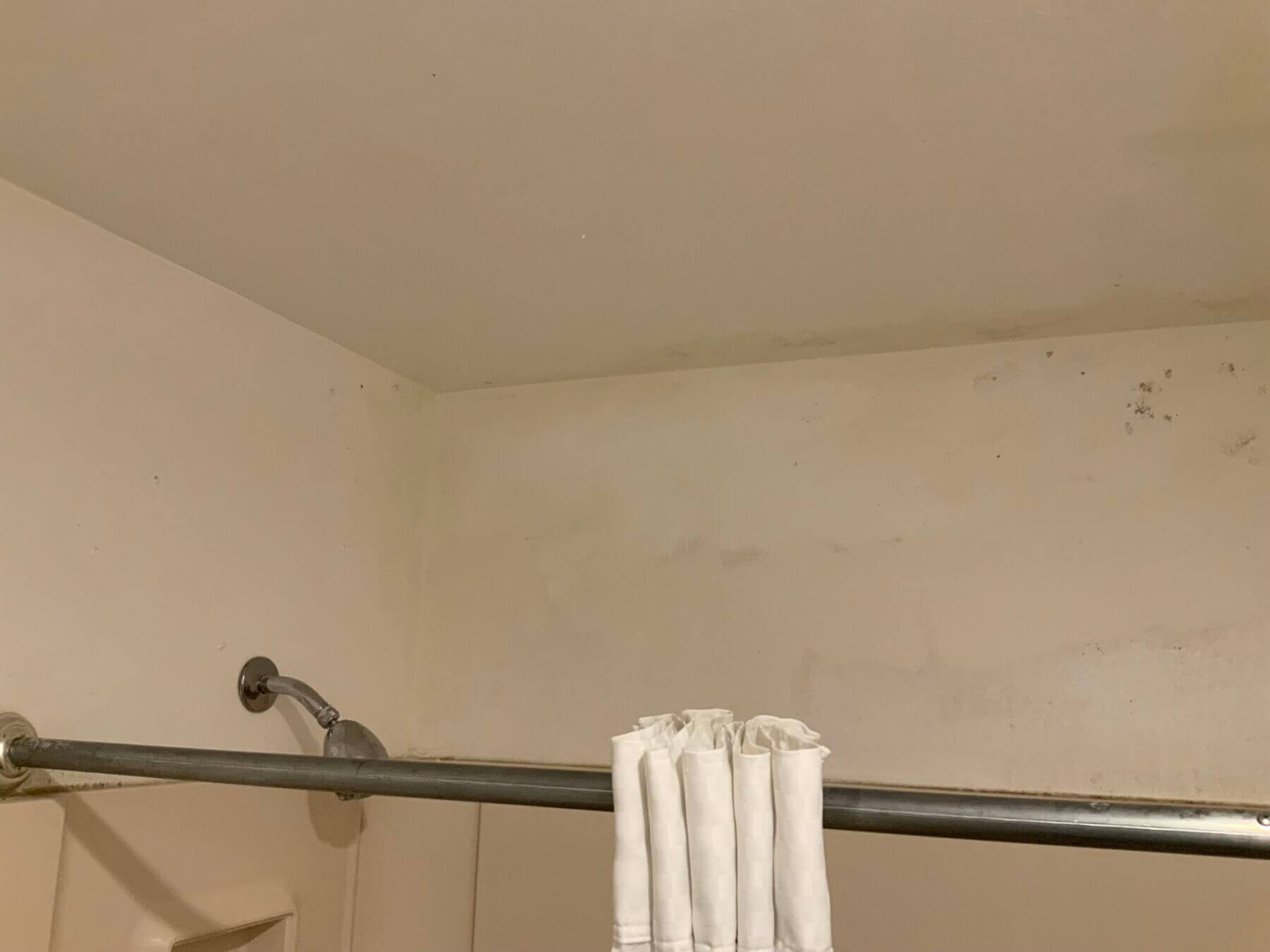 Commercial Hotel Cleaning Service FAQs
Contact Steri-Clean for Commercial Hotel Cleaning Services
Steri-Clean's Commercial Hotel Cleaning Service is more than just a service—it's a promise of unparalleled cleanliness, unmatched expertise, and an unwavering commitment to guest satisfaction. The choice is clear for an experience that resonates with luxury and attention to detail—Steri-Clean. Reach out to us today, and let's set new standards in hotel cleanliness.