Professional Crime Scene Remediation
When you have to deal with a traumatizing event such as a crime or homicide, the last thing you should have to worry about is the crime scene cleanup. When you call us to conduct a professional and thorough crime scene cleanup, we arrive in discreet vehicles that do not announce the fact that we are there for homicide cleanup. We value your privacy and have compassion for what you're going through. Our goal is to get your home, business, automobile, or other property safe and back to normal as soon as possible, at an affordable price.
If you are dealing with excessive bodily fluids including blood that covers more area than the size of a small dinner plate, you should immediately call a professional murder or crime scene cleanup company to assess the hazards involved. These fluids aren't only dangerous if touched; harmful pathogens can become airborne, and if surfaces aren't properly cleaned, they can still contain contagions, even if nothing is visible.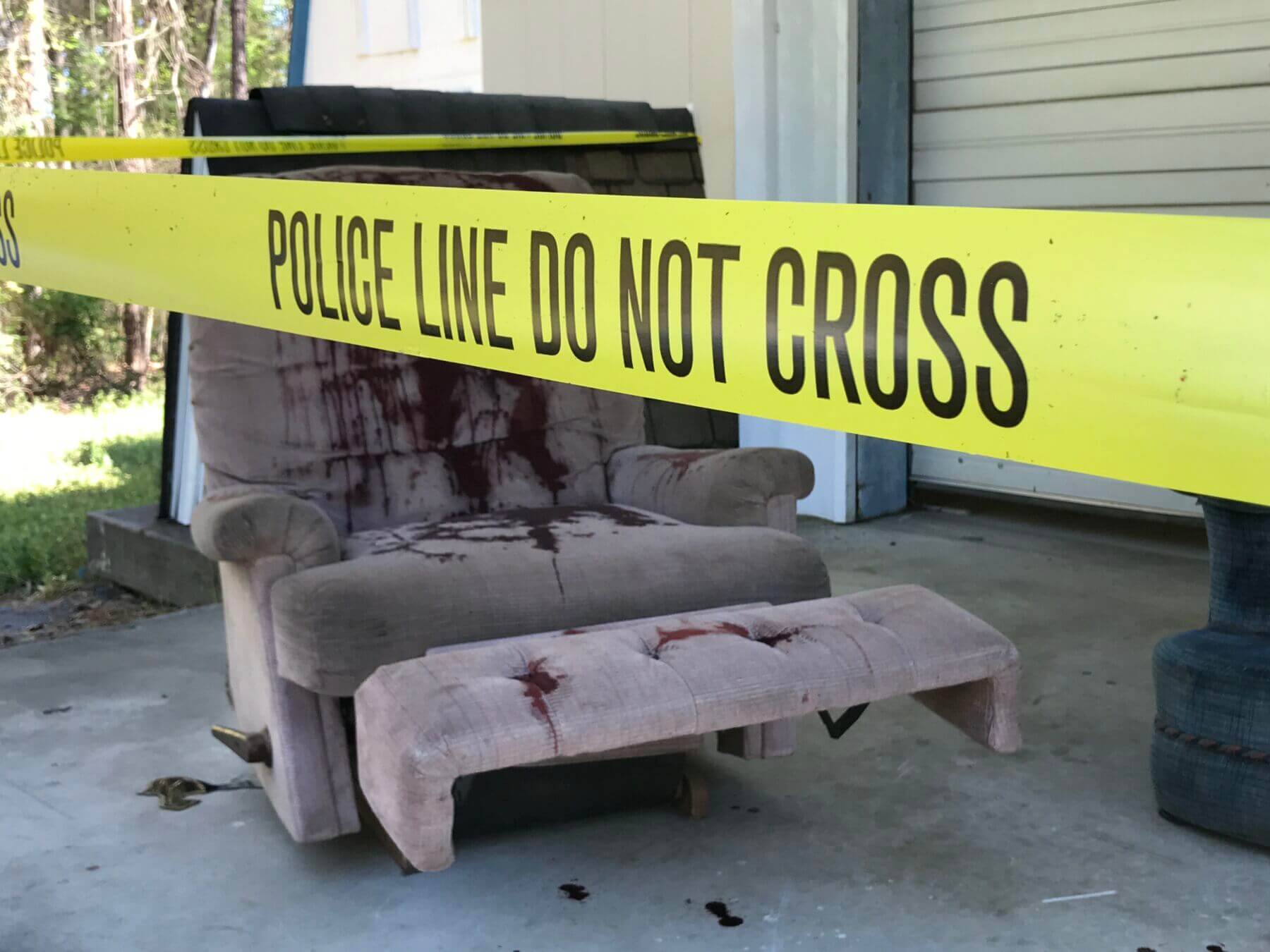 Steri-Clean specializes in all types of crime scene cleanup. Even when no bodily fluids are involved, tear gas or fingerprint dust can still be damaging to a building and its contents. This isn't something you should ever have to deal with on your own. Our crime scene cleaner specialists are only a call away. Regardless of the time of day or night, Steri-Clean is here for you.
Our professional technicians are ready to come to your aid any time of the day, any day of the week, any week of the year. Our state-of-the-art, proprietary cleaning equipment and techniques will disinfect and decontaminate every room and surface. We work with most major insurance carriers which greatly reduces the financial burden you will feel.
Don't wait to call a professional. Steri-Clean will be there to restore your property and help your life or business start the road to recovery.