Steri-Clean has been Performing Blood Cleanup Services for Almost 30 Years
If you have had an accident or an injury has affected your home, motor vehicle, or business, you need a cleanup company that will respond immediately and serve your needs with compassion and care. Regardless of the extent of the injury, when blood contaminates a surface, everyone who comes in contact with it could potentially be in danger. There's no time to lose. Steri-Clean has been serving communities with blood cleanup for almost 30 years. Trust our experience to remediate, disinfect, and restore the safety of your property.
Proper blood cleanup and decontamination are crucial. Without it, highly contagious bloodborne pathogens can remain on surfaces for weeks. Some of the viruses and bacteria you should be concerned about are:
Staph and Strep Infections

Gastroenteritis-salmonella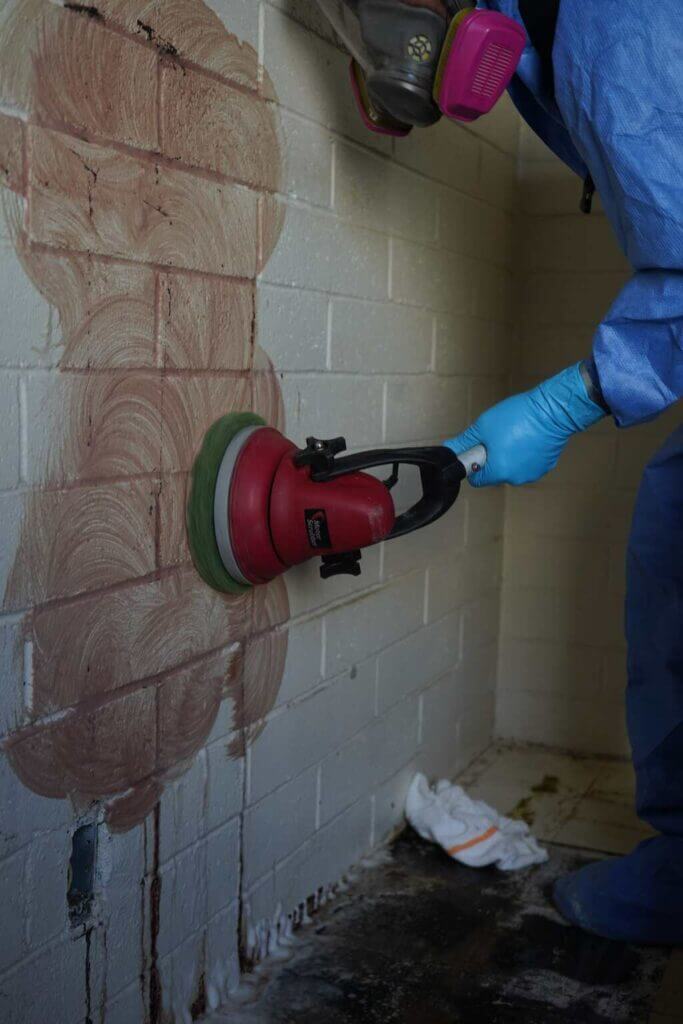 Blood Cleanup Services, Decontamination, Remediation, and Restoration
Blood cleanup is a dangerous process that should never be attempted by a non-professional without the proper equipment or disposal areas. Don't wait to contact Steri-Clean about your home, workplace, or other environments. When it comes to blood cleanup, the safety of everyone involved depends on calling experienced industry professionals to handle the situation with care and confidence. Our professionals are discreet, professional, and, most importantly, available at any time of the day, any day of the year—24/7/365.
Areas that have been affected by blood should always be considered dangerous. Steri-Clean knows what life-threatening bacteria and pathogens could be lurking on every surface, and we disinfect and decontaminate effectively using our advanced, proprietary equipment, processes, and EPA registered cleaning and disinfecting agents. Our technicians are trained according to all existing codes and safety practices to thoroughly clean every potentially affected area. Upon completion, we can provide you with a "Safe to Occupy" certificate.
Some of our services include:
Roadway / Traffic Accidents
Blood / Bodily Fluids Cleanup

OPIM (other potentially infectious materials)
When a tragedy or disaster blindsides you, the financial impact can be devastating. Steri-Clean partners with most major insurance carriers in the country to give varying degrees of coverage to our customers. Sometimes, no out-of-pocket expenses are required at all.