Steri-Clean Orlando: Leading Experts in Crime Scene Cleanup & Biohazard Remediation
Welcome to Steri-Clean Orlando, where our commitment to the community goes beyond just cleaning. As the leading experts in crime scene cleanup and biohazard remediation, we offer a range of services tailored to the unique needs of Orlando residents.
Orlando Crime Scene Cleanup Phone Number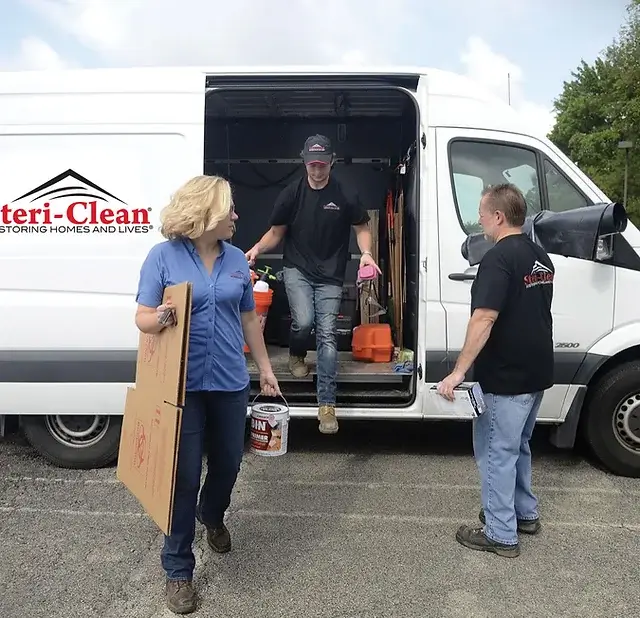 Why Choose Steri-Clean for Crime Scene Cleanup in Orlando, FL?
When tragedy strikes, Steri-Clean Orlando is here to help. With years of experience, local presence, and a team of dedicated professionals, we ensure that every crime scene is handled with utmost discretion and professionalism. Our rapid response times and discreet services make us the trusted choice for crime scene cleanup in Orlando, FL.
Comprehensive Crime Scene Cleanup Services
At Steri-Clean Orlando, we understand the complexities involved in crime scene cleanup. From removing biohazardous materials to ensuring that the area is safe for inhabitants, our team is trained to handle every aspect of the cleanup process. Whether it's a trauma and crime scene cleanup in Orlando or an infectious disease decontamination, we've got you covered.
Trauma & Crime Scene Cleanup Orlando: Our Process
Assessment:

Our team arrives to assess the situation and determine the best action.

Safety Protocols:

We prioritize the safety of our team and the residents, ensuring that all safety protocols are strictly followed.

Cleanup:

We meticulously clean and decontaminate the area using state-of-the-art equipment and techniques.

Restoration:

Our goal is to restore the scene to its original state, ensuring no incident traces remain.

Final Inspection:

A thorough inspection ensures the area is safe and free from contaminants.
Additional Services Offered by Steri-Clean Orlando
At Steri-Clean Orlando, we specialize in a comprehensive range of services tailored to address the aftermath of traumatic events. From crime scene cleanup, biohazard remediation, fentanyl cleanup, and blood cleanup to decomposition cleanup, our team is proficiently trained to handle these sensitive situations with utmost precision and care. Beyond these, we also offer hoarding, industrial accident cleanup services, and more. Regardless of the scenario, you can trust our expertise to manage various biohazardous conditions with compassion and professionalism.
Resources for Orlando Residents
At Steri-Clean Orlando, we believe in supporting our community beyond just our services. Here are some local resources for those in need:
Steri-Clean Orlando Reviews
Steri-Clean truly stands out in their field, and I owe a debt of gratitude to Cindy, Lee, and their remarkable team.
When faced with the daunting task of cleaning up after a traumatic event, I was overwhelmed. But from my first call with Cindy to the final walkthrough with Lee, I felt reassured and in capable hands. Their professionalism, combined with genuine compassion, made all the difference.
Cindy was prompt in her responses, ensuring all my concerns were addressed. Lee, with his meticulous attention to detail, ensured that every corner of my home was restored to its former state. It's evident that they both take immense pride in their work and prioritize the well-being of their clients.
In such trying times, it's a blessing to have a team like Steri-Clean by your side. Their integrity and dedication are unparalleled. If you ever find yourself in need of a crime scene cleanup service, I wholeheartedly recommend Cindy, Lee, and the entire Steri-Clean crew.
– James, Orlando, FL
Serving All of Orlando and Surrounding Areas
Steri-Clean Orlando, led by our dedicated franchise owner, is proud to serve all neighborhoods and areas in Orlando. From Pine Hills to Winter Park, Bay Hill to Conway, we are your local Orlando crime scene cleanup experts, always ready to assist in times of need. Our service areas include: